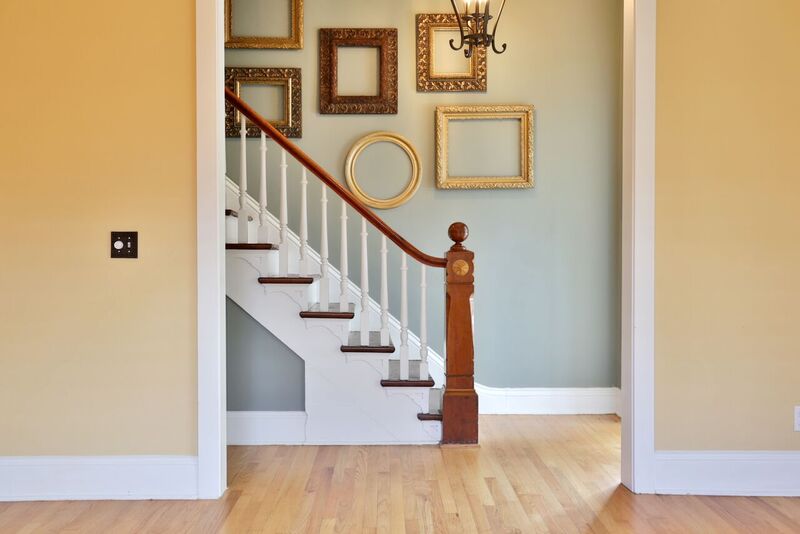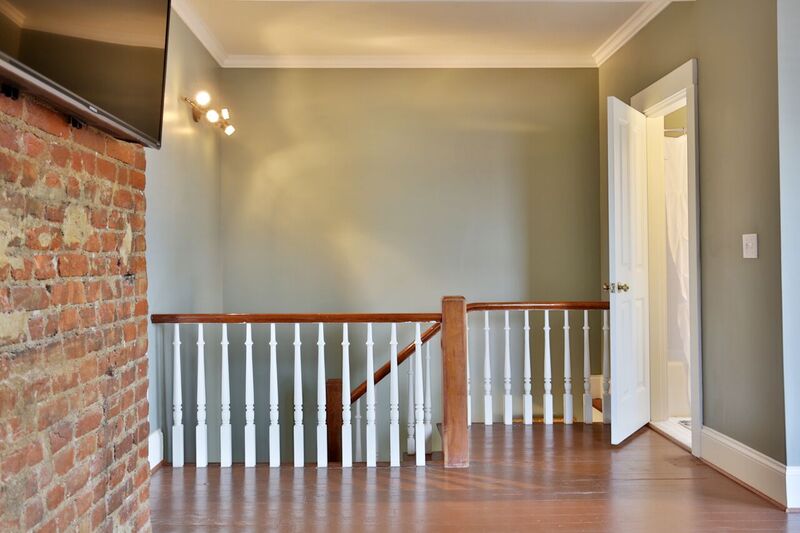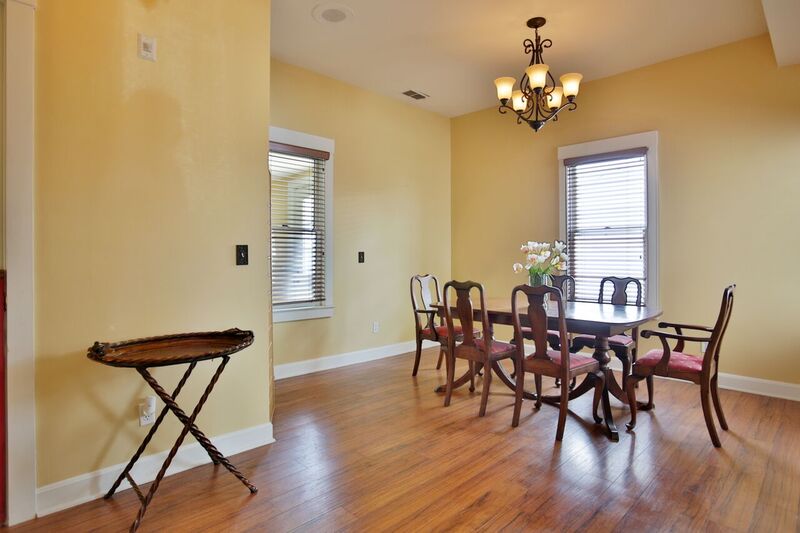 house Overview
Possibilities are endless! Here at the Calluci Event House, located at 2048 Frankfort Avenue in the Crescent Hill neighborhood, is the perfect setting for weddings, engagement parties, bridal showers, luncheons, rehearsal dinners, receptions, corporate events, special workshops or creative personal parties.
Our auspicious symbol in our logo represents the unity of thought, action, words, deeds, wisdom, and compassion. It serves as a reminder that all things, in all ways are one.
rehearsal dinners
The rehearsal dinner is a great opportunity for your two families to spend time together before the wedding day in a not-so-hectic setting. Take advantage of the relaxed environment, full of happy anticipation—come wedding night, you'll most likely be pulled in too many directions to put in quality time with anyone. The ultimate goal is to relieve some prewedding tension and make everyone feel comfortable with the upcoming nuptials, while not upstaging the main event.
bridal showers
A bridal shower is a pre-wedding celebration in honor of the bride that traditionally is an opportunity for guests to give her gifts to help set up her new home. While the types of gifts and themes have become much more varied in recent years, the general format remains the same: a daytime women-only event in celebration of the bride's upcoming marriage.
weddings
But a wedding is not just about the couple getting married. It is also an exchange between that couple and their community of family and friends. It is a moment whereupon the couple vows to be together as a pillar of support, and simultaneously thanks their community for supporting and loving them.
Come One, Come All
the workshops
Lets Stay Connected
The newsletter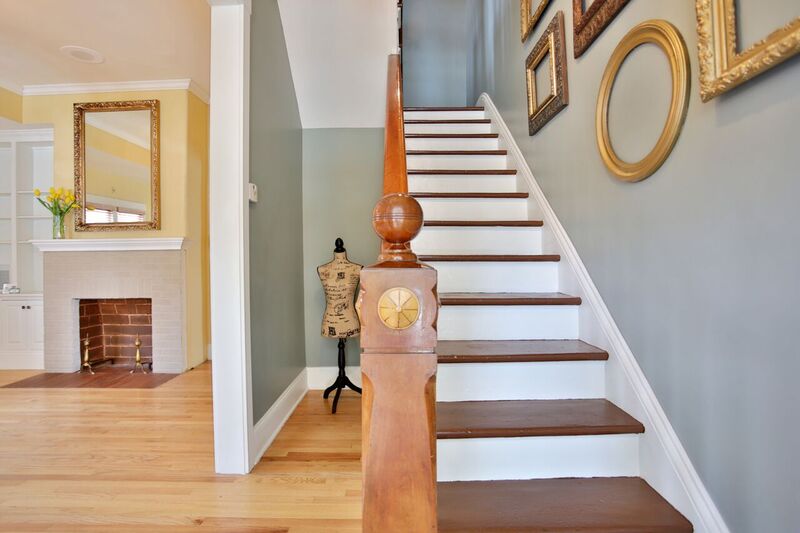 What is Calluci Event House
A pop-up retail space is a venue that is temporary: the space could be a sample sale one day and host a private cocktail party the next evening. The trend involves "popping up" one day, then disappearing anywhere from one day to several weeks later. These shops, while small and temporary, are used by companies to build interest in their product or service, and seed their product with cultural influencers. Pop-up retail allows a company to create a unique environment that engages their customers and generates a feeling of relevance and interactivity. They are often used by marketers for seasonal items such as Halloween costumes and decorations or Christmas gifts.
Welcome to The Calluci Event House
To get started, Click on the GET STARTED button on details for reserving the calluci event house.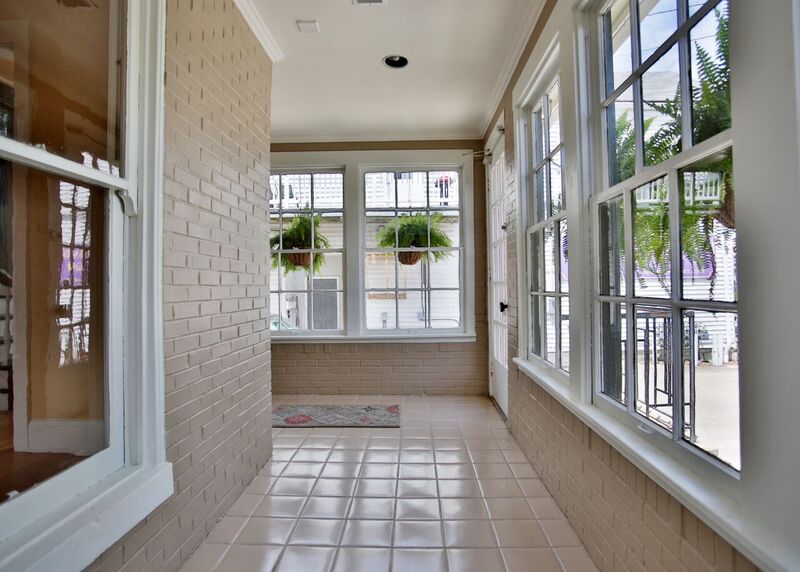 Our Building
2048 Frankfort Avenue
Louisville, KY, 40206
502.536.7748
Contact Us
We're looking forward to working with you.